LUTHERAN YOUTH FELLOWSHIP
Every 3rd Sunday @ 4:00pm
About Us
We are a young adult group for grades 7-12. It's a chance for youth to socialize, come together for a Bible study and participate in a variety of fun activities. Every 2-3 years we attend a youth conference (either Higher Things or the National Youth Gathering). To make this happen, we participate in a variety of fundraisers throughout the year. LYF is open to all congregation youth, and friends are welcomed and encouraged to join!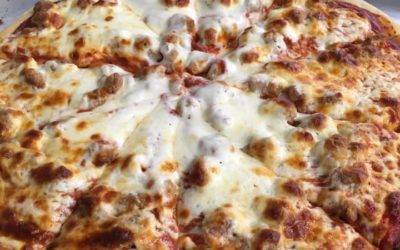 Thank you to everyone who purchased Super Bowl pizzas! We sold 260! There's a possibility of another pizza fundraiser this summer. Olympic pizzas, anyone?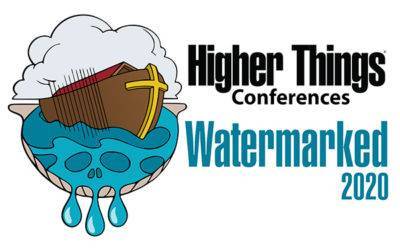 The youth of LYF are planning on attending the Higher Things conference this summer (2020). Look for info on upcoming fundraisers.
Interested in Joining LYF?
Everyone grades 7-12 is welcome at our monthly events. Feel free to bring a friend. If you would like more info about our group or any upcoming events, just contact us.